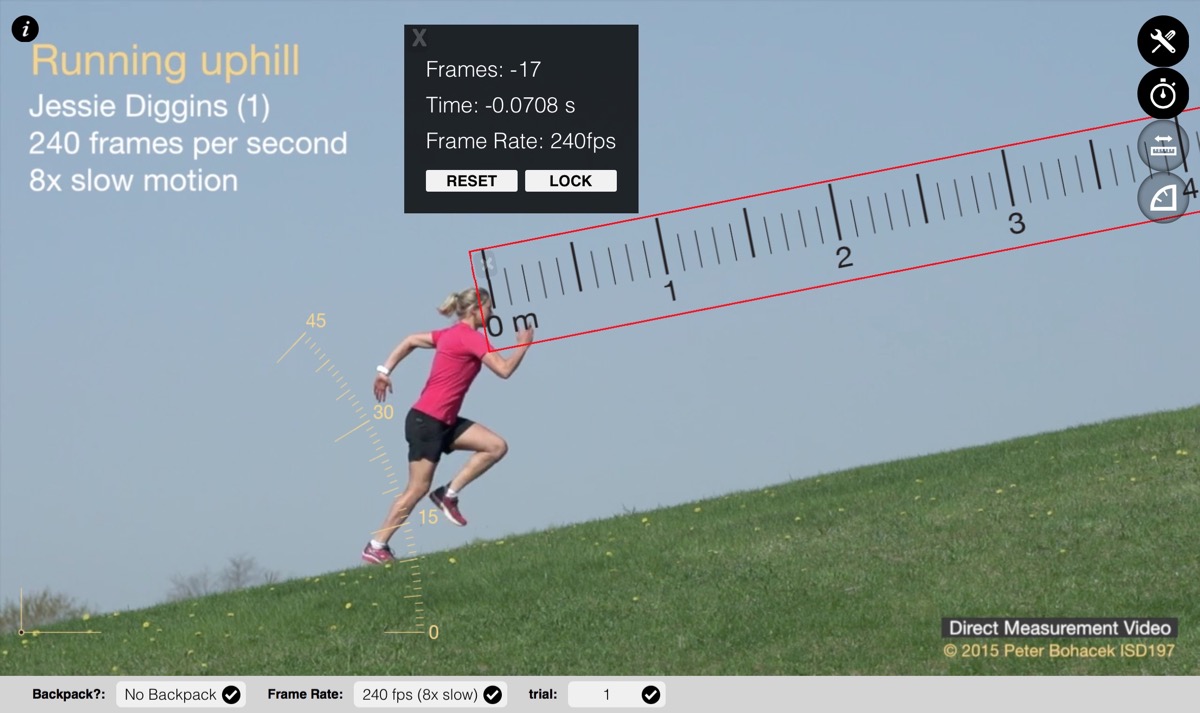 The Direct Measurement Video project has become Pivot Interactives, an educational resources company run by the same dedicated physics teachers who've been developing DMVs since 2010. We're more committed than ever to bringing powerful teaching tools to students and instructors everywhere.
Our free service on the SERC website has come to an end. We invite you to subscribe to Pivot Interactives where you'll find new capabilities. Pivot Interactives offers a powerful platform for students to learn science concepts and science process skills. It contains classroom-ready activities with integrated data tables and graphing capabilities, teacher-modifiable student instructions, and allows teachers to create classes to assign and grade student work. In addition, the platform features more video arrays with the Pivot Player interactive tools, and a user-interface that allows users to change variables within the videos, such as the mass of objects or frequency of a wave.
This integrated platform is far more powerful and effective than videos alone. We hope that if you've had success with DMVs you'll try a free 30-day trial of the new Pivot Interactives platform.
Access to hundreds of videos with interactive tools, which can be used on their own or paired with the integrated activities

Over 150 new classroom-ready activities, which can be edited, modified, and saved to your library

Integrated components: videos and tools, instructions, graphing, and grading

Students and teachers can upload their own videos for analysis

A free, 30-day trial allows access to the entire Pivot platform for you and your students without restrictions